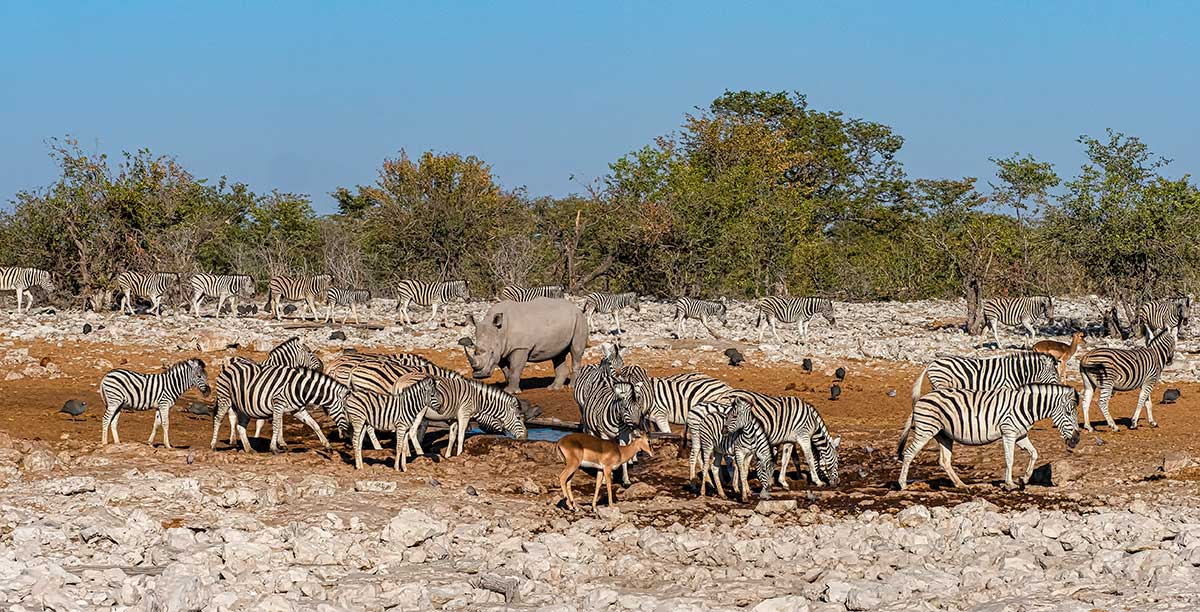 Namibia as Destination
Namibia is one of the most favourite places to visit in Africa! It is vast, it is interesting and there is really nowhere else on earth like it! You will find Incredible Landscapes, Crowd Free, it is a Safe Destination and defiantly the Wildlife! Namibia is just a magnificent, magical & mysterious place that you must put on your Bucket list of countries to visit and experience for yourself.
Namibia's population density is one of the lowest (2.5 people per square kilometre.) Making it a crowd free destination, especially in these times, social distancing is a big thing! The Top destinations ins Namibia? There simply is no frame of reference, as nothing comes close to see the sunrise at Sossusvlei, while sitting on one of the oldest desert dunes, spending the day in Swakopmund or visiting & underacting with friendly locals. You have to experience it yourself and let Mabaruli African Safaris give you that experience!
TOP 10 TOURIST ATTRACTIONS IN NAMIBIA
KOLMANSKOP
TWYFELFONTEIN
SKELETON COAST
ZAMBEZI REGION
FISH RIVER CANYON
CAPE CROSS
SPITZKOPPE
SWAKOPMUND
SOSSUSVLEI
ETOSHA NATIONAL PARK
Facts about Namibia
Area: 825,615 km2
Population: 2020 estimate 2,746,745 million
Density: 3.2/km2 (8.3/sq mi)
Capital: Windhoek
Official Languages: English, Afrikaans, German, Otjiherero, Khoekhoegowab, Oshiwambo, RuKwangali, Setsana, siLozi, !Kung, Gciriku and Thinbukushu
Ethnic Groups in Namibia
49.5% Ovambo
9.2% Kavango
8.0% Coloureds– (including Basters)
7.0% Herero
7.0% Damara
7.0% Whites
4.7% Nama
3.5% Lozi (Caprivian)
3.0% San
0.6% Tswana
0.5% Others
Government: President - Hage Geingob
Vice President - Nangolo Mbumba
Prime Minister - Saara Kuugongelwa-Amadhila
Deputy Prime Minister - Netumbo Nandi-Ndaitwah
Chief Justice - Peter Shivute